Welcome to the great outdoors! For this challenge, we are going camping. If you don't have camping gear, think of things having to do with camping (to get you thinking: campfires, smores, fireflies, stars, hiking, etc.).
Here are a couple I made: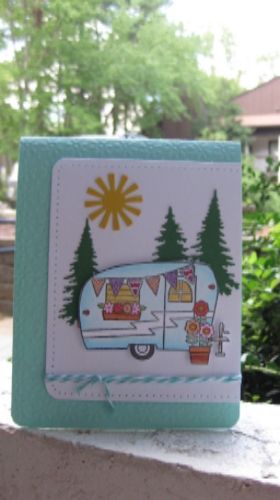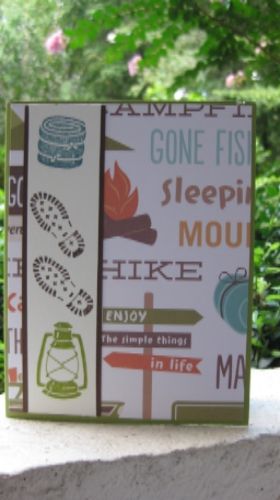 You have until midnight Tuesday, August 30th to post a photo of your card, tag or project. A winner will be chosen by random drawing on Wednesday, August 31st.
1. Trudi
2. Ellie
3. Linda Jo
4. Kathy
5. Golda
6. Terrie
7. Barry
8. Koren