Elaine, I love your sweet little girl card. She swirls add extra fun.
Golda, thanks for posting this challenge. It encouraged me to clean my craft desk. Feels good to have it organized... until I started crafting with the many items I unearthed.
I found several cutouts from luminaries, assorted card candy treasures, oodles of uncolored digis, bits of ribbon and lots of paper snippets and assorted stickers. I ended up making two cards... and like both of them!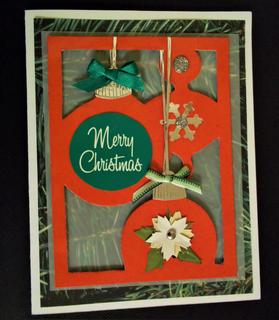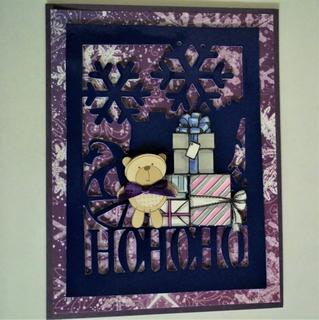 And, of course, I just had to also decorate the insides!